Top 5 Books To Enjoy With a Horlicks
Taking a moment for yourself each day is a great way to improve your well-being. Reading books in the evening especially can help improve your quality of sleep. Delving into a fictional world has proven to help ease your consciousness, soothing any tension, and helping you to relax before bed.
No matter which genre you enjoy, here are some popular books to read whilst you enjoy that cosy mug of Horlicks.
How To Make a Perfect Mug of Horlicks Original
Before you choose your next read, here's how to make the perfect mug of Horlicks:
1️⃣ Grab your favourite mug and add 3-4  teaspoons of Horlicks Original powder. 
2️⃣ Stir in 200ml of your preferred hot milk. 
3️⃣ Mix, grab your book, sit down, and RELAX!
You can pick up Horlicks in your weekly supermarket shop or have it delivered directly to your door from Amazon. If you're after something extra sweet, swap out Horlicks Original with Horlicks Chocolate.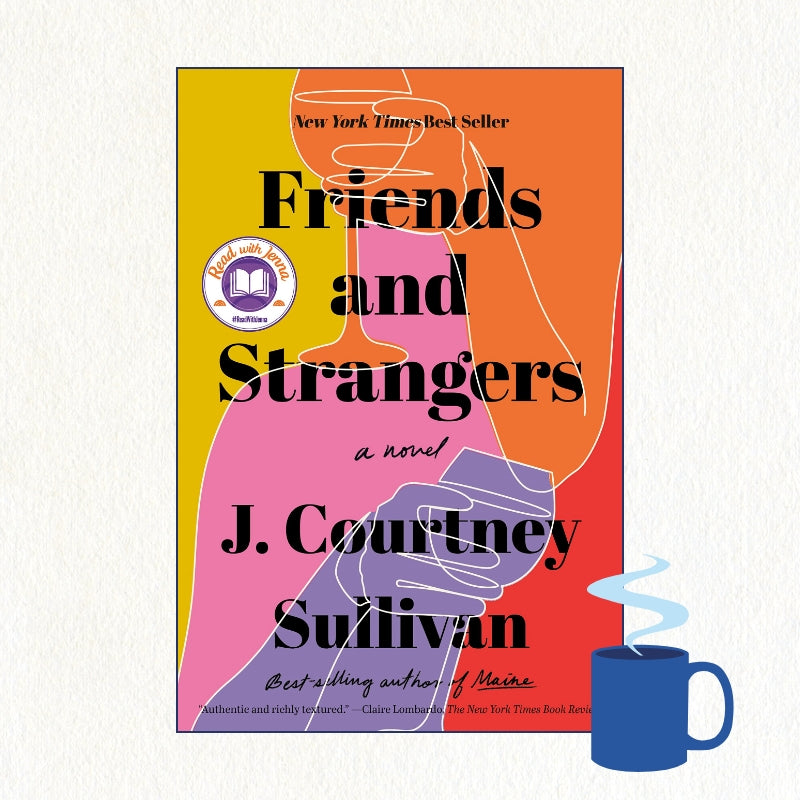 Friends and Strangers - J.Courtney Sullivan
Genres: Coming-of-age story, Psychological Fiction, Domestic Fiction
Trust us, this book will have you feeling a rollercoaster of emotions, from laughing one minute to crying the next. This insightful novel explores a complicated friendship between two women who are at very different stages in life, watching a relationship blossom from common ground, despite the contrast between their lives and upbringings.
Escape into this thriller and bake some Horlicks white chocolate and macadamia cookies to indulge in. The cookies will help to soak up the happy/sad tears whilst reading this page-turning book.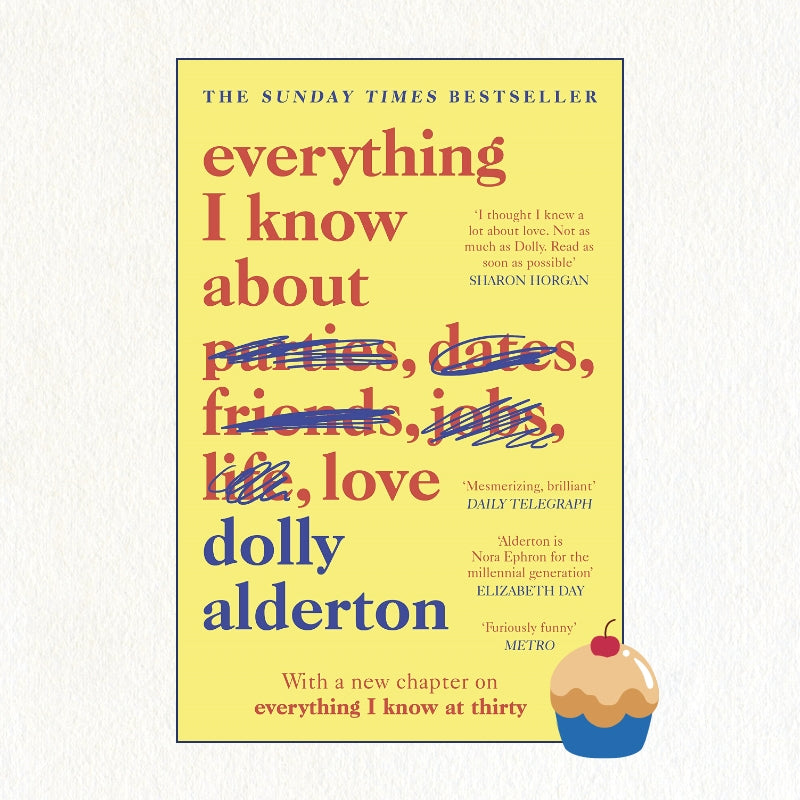 Everything I Know About Love - Dolly Alderton
Genres: Memoir, Biography, Autobiography, Humour
This funny, feel-good book has a sense of warmth and comfort (just like a mug of Horlicks!). This heartbreaking, best-selling memoir is about growing up, getting older, and learning to navigate friendships, jobs, loss, and love.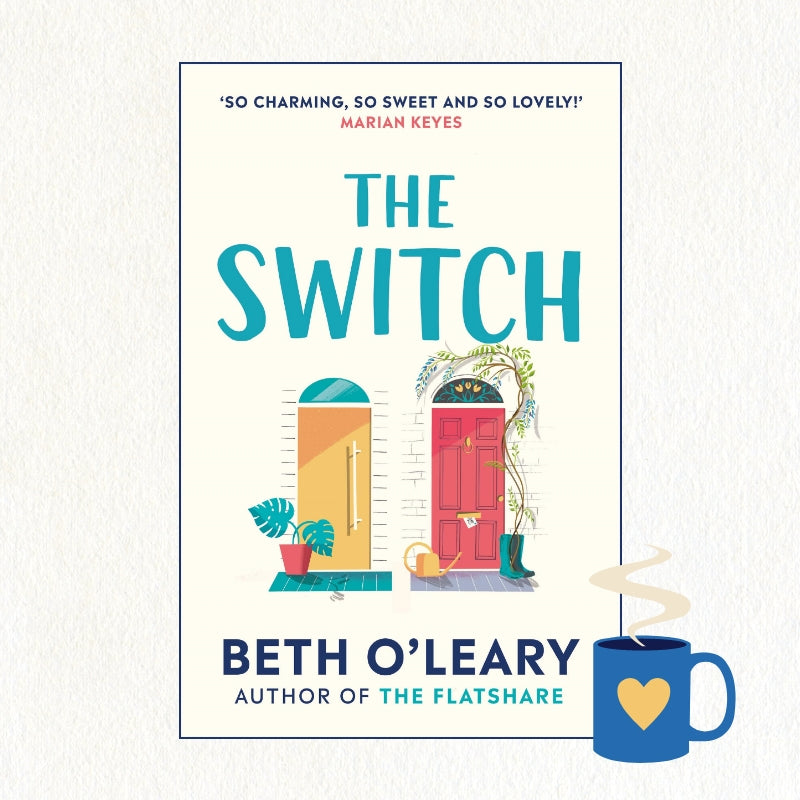 The Switch - Beth O'Leary
Genres: Fiction, Romance, Humour
This is perfect if you love an easy read that you can't put down! O'Leary captures your attention on every page, in this captivating story about a grandmother and granddaughter who swap lives. The author captures the story from both perspectives, making it an exciting read. 
Whether you're going on holiday or enjoying some rare British sun, grab this book and make yourself an iced Horlicks. To make an iced Horlicks blend milk and 2 tbsp of Horlicks, pour into a glass, and add ice.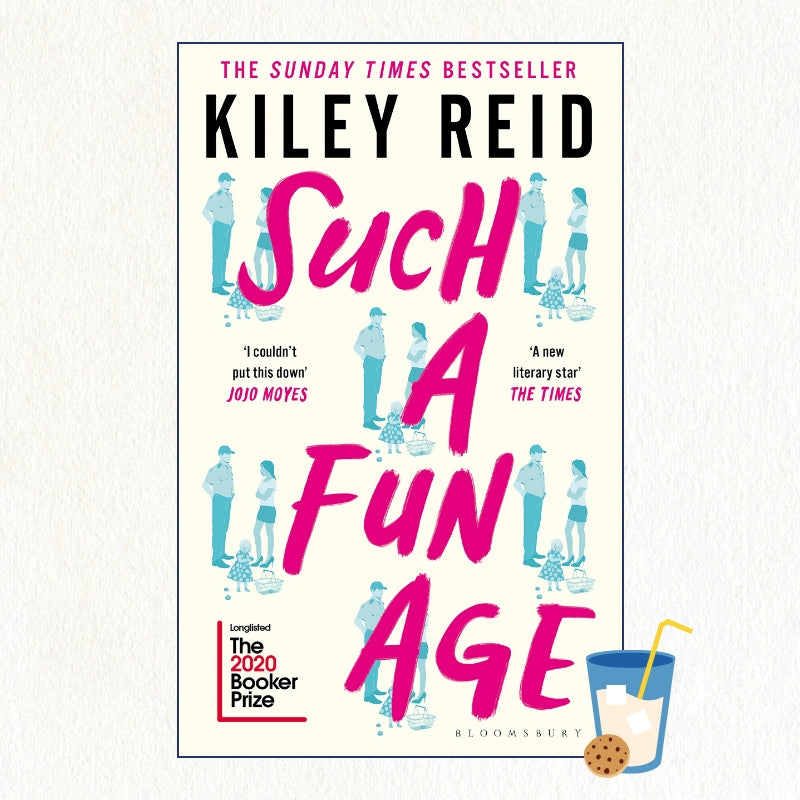 Such a Fun Age, Kiley Reid
Genre: Coming-of-age story
Such A Fun Age follows the chain of events that occur after Emira is apprehended at a supermarket for 'kidnapping' the white child she's babysitting. A relationship sparks between Emira and her employer, Alix. 
This surprising connection between the two women steers them to embark on a journey that upends everything they think they know - about themselves, each other, and the messy dynamics of privilege. 
Take this authentically charming book, pop a face mask on, run a bath, light some candles and you will have your self-care routine down to a T. Especially with a mug of Horlicks on the side!
Blood Orange, Harriet Tyce
Genres: Thriller, Suspense, Psychological thriller, Psychological Fiction, Legal Story
Swap out your movie nights for a night of reading with this emotive, psychological thriller by Harriet Tyce. Grab your popcorn, pour some Horlicks caramel sauce, and get ready to dive deep into this world of love and murder! 
This book is described as one of the "best books" and "a wild ride, from start to finish" by Goodreads members. This surprising, memorable novel will have you on the edge of your seat with its dark twists.