Five podcasts to relax to
24 May 2022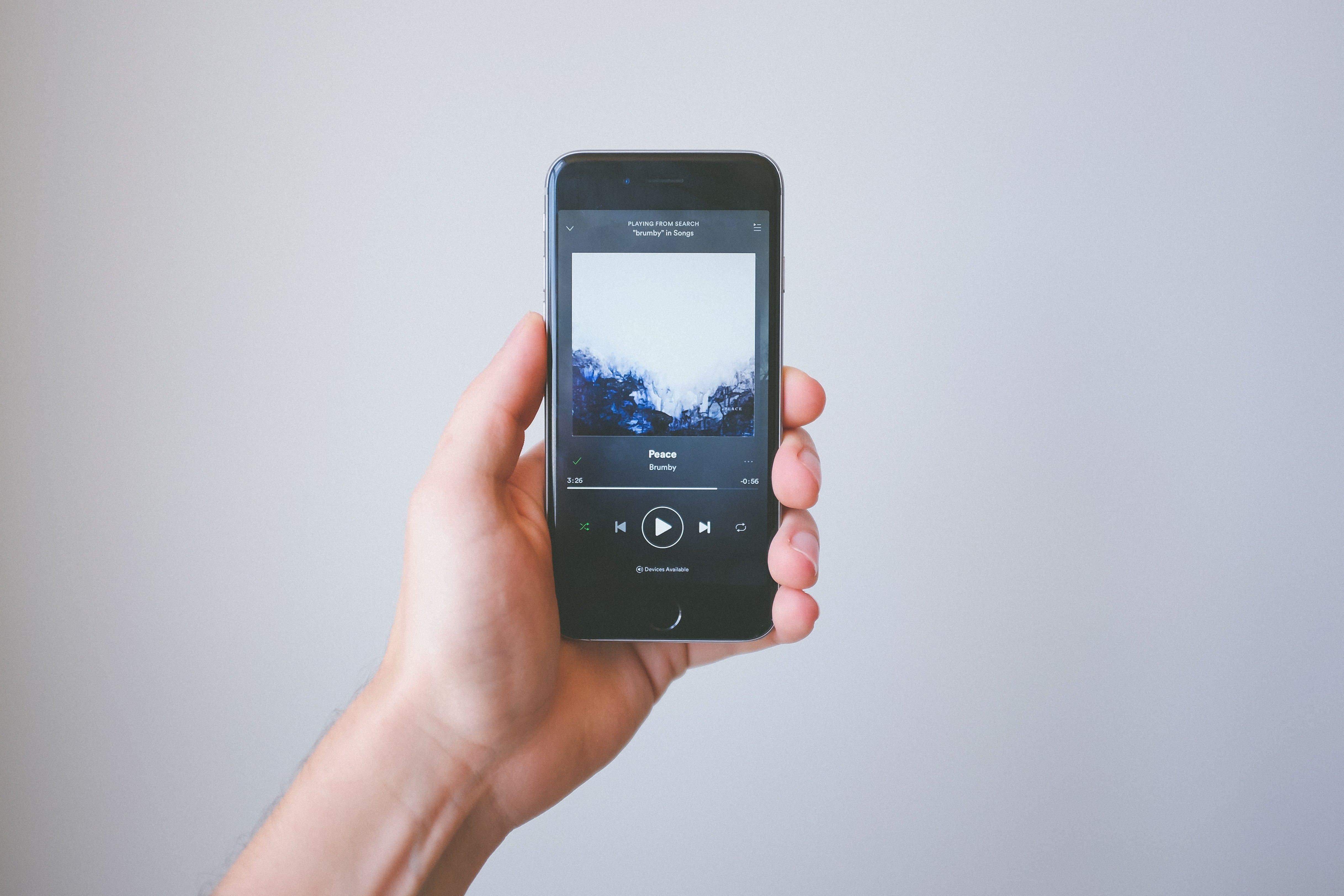 When most of our life is taken up by work, family and busy weekends, it can be hard to find time to truly tune out and focus on yourself. 
This is where podcasts come in and why they're so ideal if you're always on-the-go. They can be listened to on public transport, the car, at work and even before bed!
We've put together five of our top podcasts for relaxing and taking a moment.
Before you press the play button, don't forget to grab a Horlicks too, of course!
☕ Fearne Cotton - Happy Place
This is a great podcast for building positivity and motivation. If you're feeling a bit stuck in a rut, Fearne talks about ways to work through feeling blue and finding joy in each and every day.
This is a podcast that understands how a fast-paced life can leave you feeling frazzled or lost, but offers ways to help you put one foot in front of the other and unlock your inner happiness.
Not only is it great for inspiration but Fearne also features special guests from the likes of Rio Ferdinand to Russell Brand.

You can listen to both seasons online here.
☕ Happy Mum, Happy Baby.
If there's one group of people who definitely deserve a break, it's parents. With so much to juggle, it can be hard to find time for yourself to unwind. 
This is why podcasts are ideal for the parent on the go. Whether you're doing the weekly food shop or on the school run, a podcast is a great way to calm your mind and have your moment.
This is where Happy Mum, Happy Baby comes in. Hosted by Giovanna Fletcher, this podcast has been running for five series and involves special guests ranging from her husband Tom Fletcher (of McFly fame) all the way to the Duchess of Cambridge herself, Kate Middleton.
Giovanna speaks very candidly about the struggles of parenting and offers advice for parents on how to stay calm and get through the tough times!
You can start listening here.
☕ Table Manners
If you enjoy good food, good company, and deliberating who your dream dinner guests would be, Table Manners might be the one for you.

Now on its ninth series, singer Jessie Ware and her mum, Lennie, invite a celebrity round for dinner and a good chinwag - but it's the pair's relationship that really steals the show.

This warm, intimate podcast has hosted some big names - from Ed Sheeran and Nigella Lawson to David Schwimmer and Nicole Scherzinger. Go all the way back to the first-ever episode with Sam Smith, and you might just catch a mention of your favourite malted drink!
You can listen to Table Manners here.
☕ How to Fail with Elizabeth Day
In a digital world increasingly obsessed with 'curated perfection', Elizabeth Day celebrates things going wrong. Centred on the premise that an understanding of why we fail ultimately makes us stronger, this podcast manages to cover hard-hitting subjects (including mental health, bankruptsy and fertility issues) in an inspiring and uplifting way.
With honesty and humour, Elizabeth talks to authors, chefs, musicians and sportspeople about how failing, both personally and professionally, and learning from your mistakes, can actually lead to greater success. Guests include Phoebe Waller-Bridge, Lily Allen and Dame Kelly Holmes.
You can listen to all seven series here.
☕ Mile Higher.
If conspiracy theories float your boat, Mile Higher is one of the best podcasts exploring the world of true crime and the supernatural. It's hosted by Kendall Rae, a prevalent YouTuber with over 1,000,000 subscribers, and her partner, Josh Thomas.
Aside from the pair's great hosting skills, the podcast stands out for its detail and depth. It's clear that the duo does a massive amount of research before each episode in order to give you all the information so you can make your own decision if it's an unsolved case. 
They cover a variety of events - from Titanic conspiracies and famous disappearances through to lesser-known cases that you most likely haven't heard of, so there's certainly plenty to learn about.
If you love delving into the world of crime and the paranormal, grab your detective kit and listen here.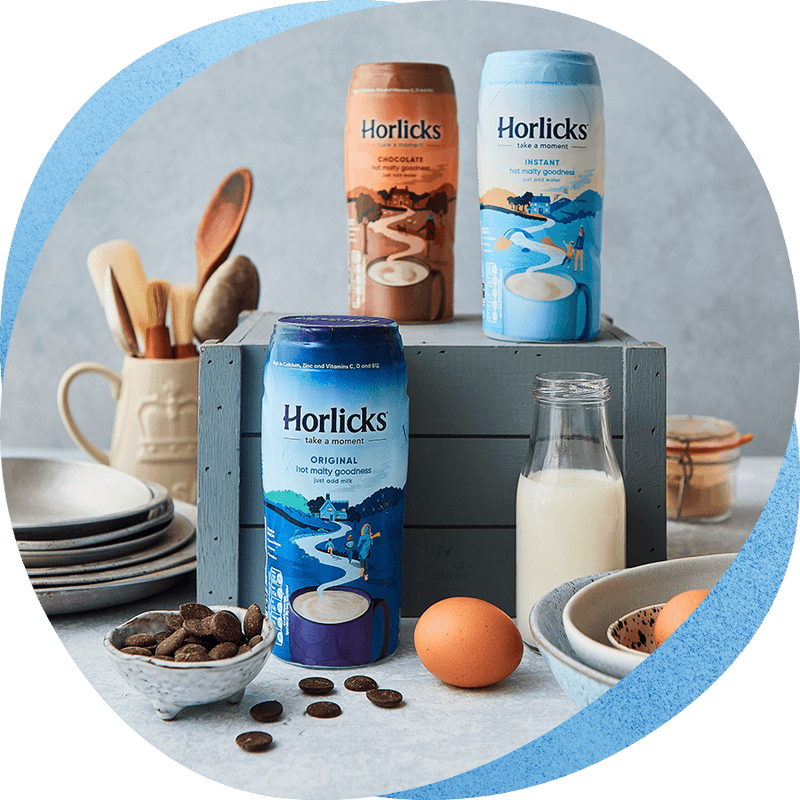 Horlicks
Find out more ways to take a moment with our Horlicks blogs and be sure to follow us on Instagram @horlicksuk