We're going to Happy Place Festival!
18 August 2023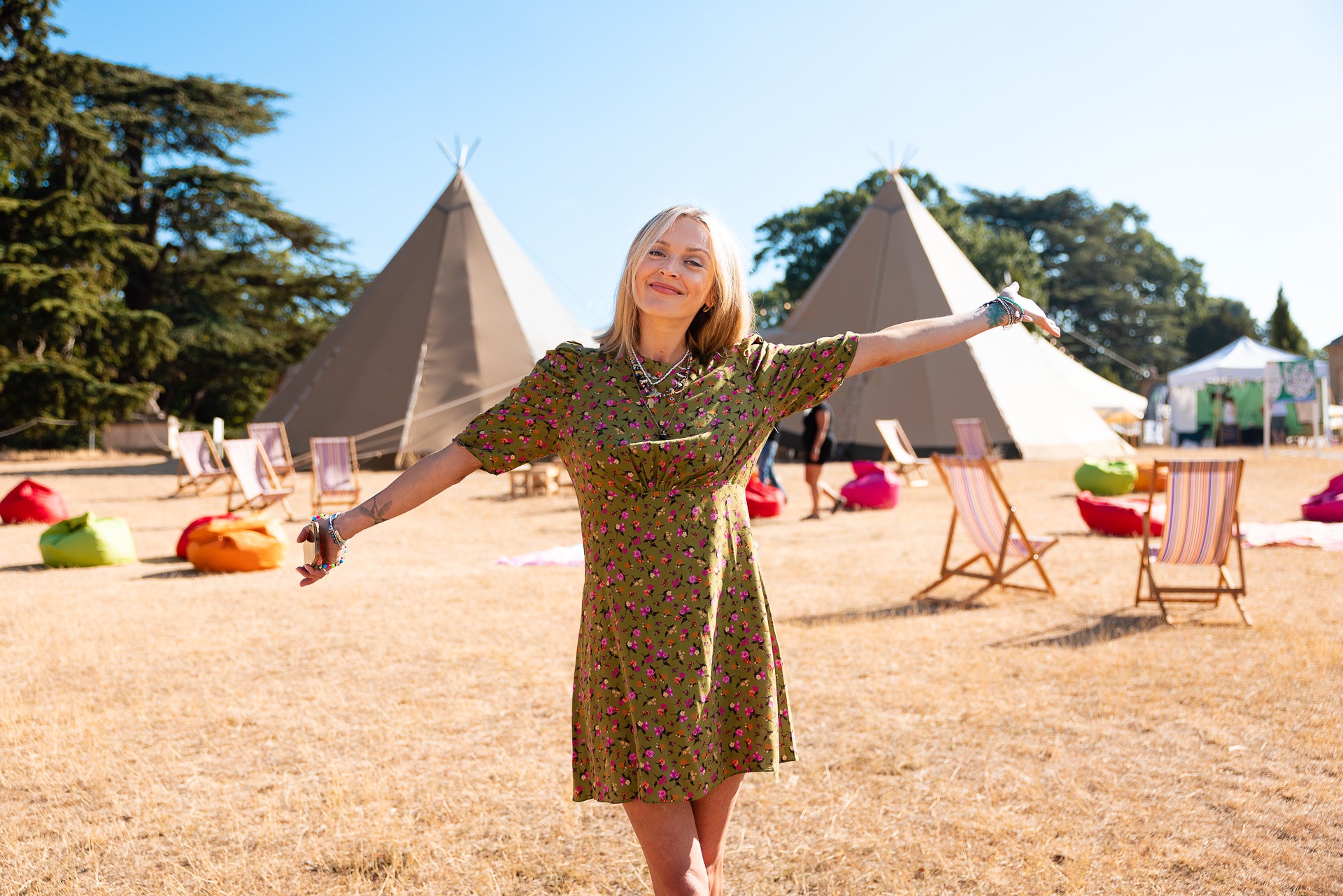 We're proud to be working with Fearne Cotton's Happy Place this festival season! Happy Place Festival is a dual location event which hosts a variety of workshops, guest speakers and activities centred around self-love and happiness.
Horlicks will be bringing festival goers a space to 'Slow Down & Relax' at Tatton Park on 2nd and 3rd September. The teepee will host workshops focused on taking a moment and the power of pausing, teaching attendee's techniques to enjoy some all-important 'me time'.
The Horlicks team will also be onsite serving up delicious, malty goodness to visitors, sampling our range from our Horlicks van, including Horlicks vegan and the Horlicks Healthy range of nourishing shakes.
Happy Place is supported by a great selection brands and sponsors who all share a similar ethos to the community that Fearne has created – we'll be joining Cult Beauty, Lush, Silent Night, Nobody's Child and Aqua Libra at the fantastic two-day event.
For uplifting experiences, inspiring talks, meditation, exclusive book signings, spoken word, creative arts performances, delicious food stalls and lots more, join us at Tatton Park this September – we hope to see you there!
For more information or purchase tickets, visit ttps://www.happyplaceofficial.co.uk/events/.