Beginners guide to Veganuary
08 June 2022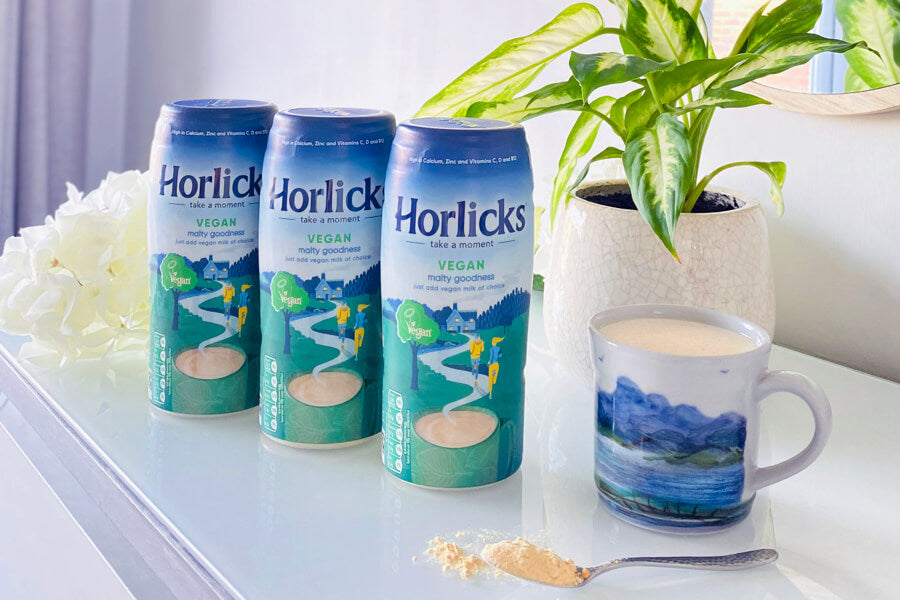 In 2020 over 400,000 people took part in Veganuary and the number looks to rise in 2021 so we're here to give you some top tips for championing Veganuary this year!
Dairy substitutes
 One of the toughest parts of starting a plant based diet is finding replacements for milk, cheese and chocolate which tend to be common parts of our diet!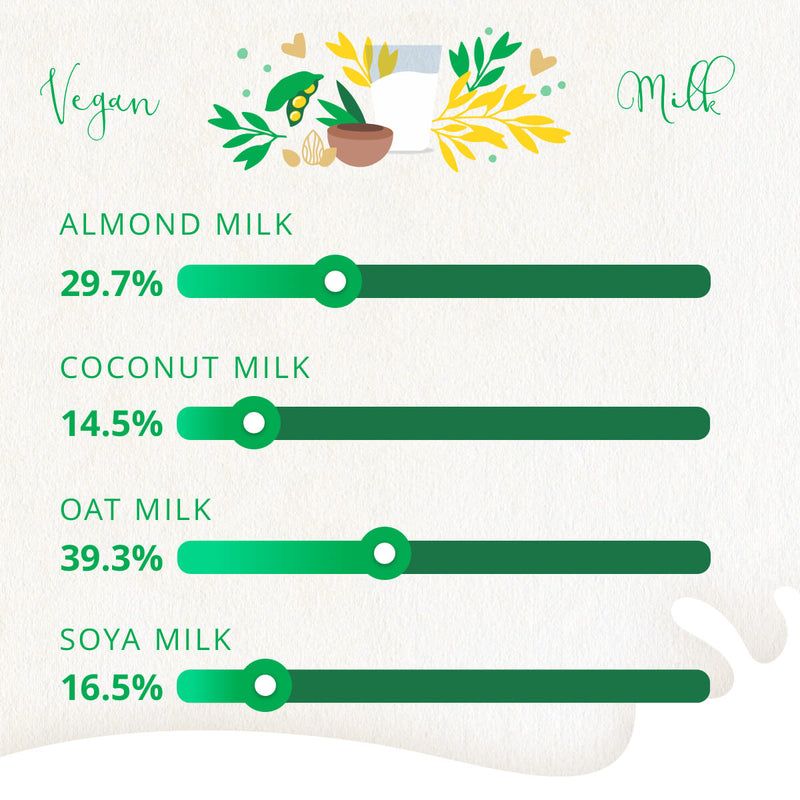 Milk
We asked our Horlicks audience what plant based milk they preferred and here's what they said: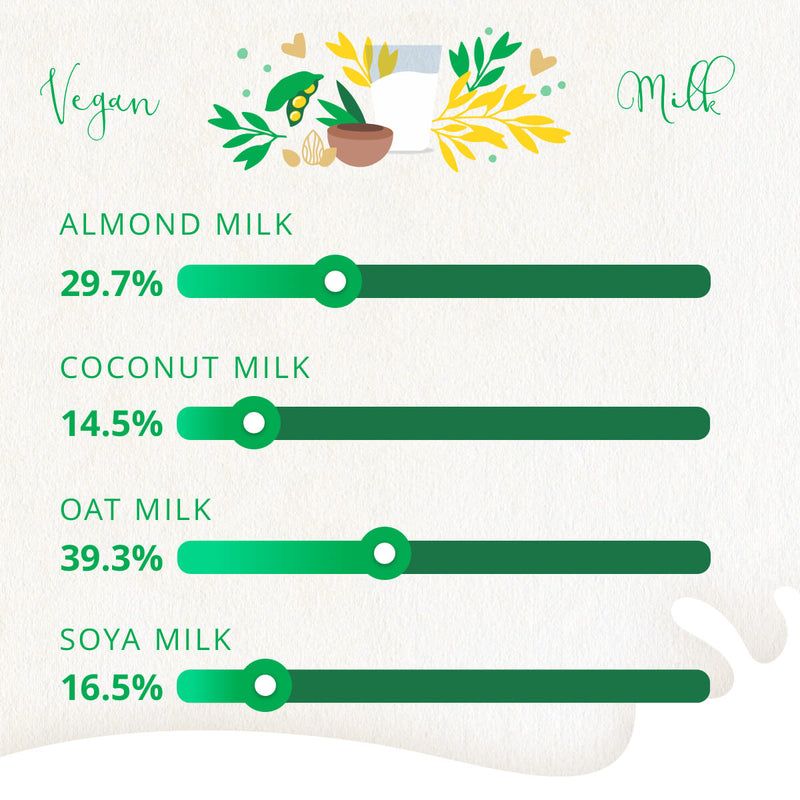 Cheese
Being Vegan in 2021 means you have more options than ever as brands like ourselves here at Horlicks begin expanding ranges to suit plant based diets!
Here's a lowdown which supermarkets you can go to to grab some vegan cheese
Chocolate
Let's be honest, one of the hardest parts of committing to a vegan diet is the snacks and chocolatey goodness!
Don't worry, we've got you covered for all your chocolate cravings.
Asda has a whole range of vegan chocolate in their Enjoy! Range. Plus you can stock up on some Vegan Horlicks while you're there!
Also, if you fancy getting creative, we have a blog with @whatluceeats that you can read here and find 3 yummy vegan recipes!
Top tips if you're new to Veganuary!
We asked some Veganuary participants to give their top tips for starting a plant based diet this month and here's what they said!
'If you're looking for protein in your Vegan diet, tofu and lentils are ideal!' - Kirsty, Manchester.
'Use this as an opportunity to try new things and make new recipes that you otherwise wouldn't have tried - there's loads of fun vegan recipes around, so you will never run out of nice, vegan-friendly meals!' - Hannah, Yorkshire.
'Do your research and make a shopping list before your first vegan shop so you don't have to spend ages in the shops staring at nutrition labels!' - Agne, London.
'Follow any Instagram accounts, subreddits or facebook groups for Vegans in your area and you'll find out were all the really great Vegan restaurants' - Patrick, Sheffield.
'If you're a creature of habit, simply adapt your favourite recipes to be Vegan so you're not missing out on your go-to meals' - Emily, Wales.
So there you have it, remember to take your time and explore as many Vegan options as you can!
Don't forget to stock up on your Vegan Horlicks which is now available on Amazon!
Horlicks
Find out more ways to take a moment with our Horlicks blogs and be sure to follow us on Instagram @horlicksuk